The Kinks and The Bravery
The Kinks has inspired Michael Zakarin gitarplayer in The Bravery. His dream line up with the band include Ray Davies. I think Ray and Sam could achieved a lot toghether, he says to "NesteKlikk" a Norwegian website.
look here (in norwegian)
kaa 26.08.05
"This is less Beatles and more the ragged vibe of the Kinks."


- Tony Heywood in his revieuw on "Oasis - The Importance Of Being Idle (Big Brother)" UK release date: 22 August 2005. He ens up with: "Welcome back lads. What took you so long?"
look here
kaa 13.08.05
Madness: "heroes such as The Kinks"

: "12 August 2005:
"Madness reveal new album details
'The Dangermen Sessions', contains cover versions of artists including Buster, Desmond Dekker and Bob Marley.
Frontman Suggs says the band are enjoying jamming sessions together and playing songs by their heroes such as The Kinks."
look here
kaa 13.08.05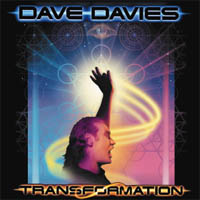 Transformation
is scheduled for release on September 5.
DAVE DAVIES, JONATHAN LEA, JIM LASPESA, DERRECK ANDERSON, TODD JAEGER
"On 23rd May 2003, Dave staged "Transformation: A Concert for a Cause' at The Alex Theatre, Glendale, California in aid of The Soroptimist of the Verdugos (a charity involved in Human Rights issues)." http://www.angelair.force9.co.uk/sjpcd212a.htm
kaa 12.08.05
Ray's new album:

"early next year?"
The Nordic V2-site, 19 Jul 2005:
" Then all old Kinks-fan will be glad when Ray Davies release an entirely new studio album early next year."
You find the nordic V2 sit here: (in swedish)
kaa 11.08.05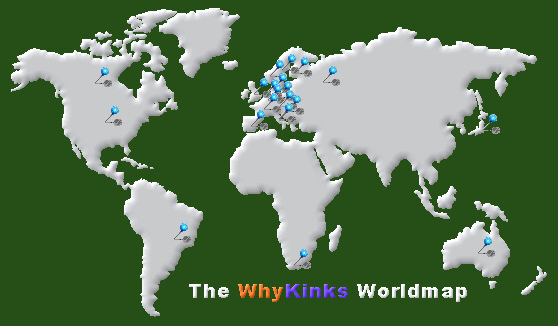 You can try it here!
kaa 29.07.05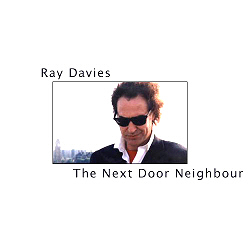 Ray's new album?
"The Next Door Neighbour"
Vienna with cover and title: here
kaa 28.07.05
Sept. 6: Ray's new album will be released
What will Ray's album look alike?
What will the title of Ray's album be?
While we are waiting here is some more sugestions from


's houseartist KarmaNN..
kaa 26.07.05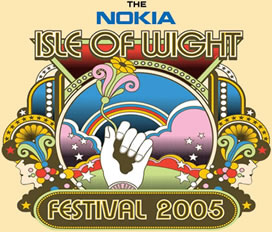 Links:
Pictures and presentation from
Ray at The Isle of Wight Festival
11th June 2005
kaa 25.07.05
Links:
Pictures from Odense
www.benteskoncert-billeder.dk has pictures from Ray's concert in Odense 19.06.05 here
kaa 25.07.05
Denmark - Norway: 4-1
Ray Davies concert in Oslo is cancelled
(Oslo the town where "The Kinks" last was playing)

http://www.rockefeller.no:
28/10/2005:
RAY DAVIES and band in concert
Konserten er dessverre avlyst. Kjøpte billetter refunderes på utsalgsstedet.

Avlyst

Tilbake til programmet
Forrige: MILLENCOLIN
Neste: TOM MCRAE
kaa 24.07.05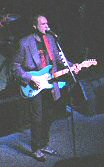 28.october 2005, Rockefeller, Oslo:
Ray Davies
and band in concert
Tickets here!
Denmark - Norway: 4-2
Ray in Oslo 2004
kaa 20.07.05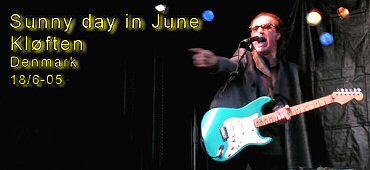 A lot of great photoes of Ray

from the The Kløften Festival in June is out now.

Take a look here.
kaa 20.07.05
"Stand up !"
Is this the name on Ray's new album? We don't know.
Do you like the cover?? If not, can you make another one?
We will print all of your sugestions. Send it to whykinks.net.
and you can look it up here.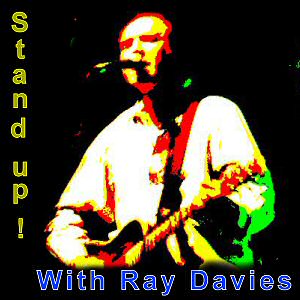 kaa 20.07.05
Egersund:
Two reviews (in norwegian)

kaa 20.07.05