Sunny Day in June
Ray at "Kløften"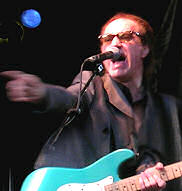 Here are the first of many pictures from 3 concerts in Denmark in June, 2005.
See the pictures here!

Ray was in a very good mood -joking, jumping and laughing. May be because his CD will be out soon. !!!

The new songs "Stand up Comic" meets "The Tourist". Ray meets Ray. What is happening ???

Egersund and England, you are lucky to be next.

abt & kaa 30.06.05
4-1 Ray is comming to Norway
«Sunny afternoon» in Egersund, Norway.
Ray Davies with band is coming to Egersund 9th of july.

aftenbladet.no | Dalane Tiende | Egersund Visefestival (all in norwegian)
kaa 23.04.05
Kinks in Norwegian

Date: Wedensday: 29.06.2005
Place: Tahiti - Kristiansund, Norway
What: "Veldig respektable menn" Kinks in norwegian"

"De musikalske dvergene" with the great guitar player Frode Alnæs in his own home town.
kaa 23.04.05

kaa 18.03.05
Ray is coming to Scandinavia 2005:
Denmark - The Rest 4-0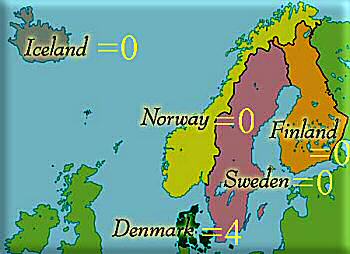 Will 2005 only be a danish invation? And not like the 2004 nordic invation? We are just asking. Yes, Denmark are the little dark spots in the middle of the bottom.
kaa 17.03.05
Ray is coming to Scandinavia 19.06.2005:
Storyteller meets Storyteller in Odense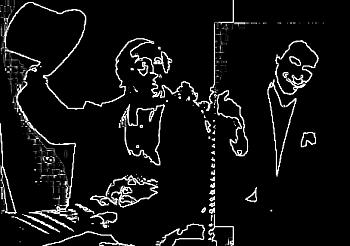 The 200 aniversery of the birth of the worlds most famous storyteller (sorry Ray) Hans Christian Andersen (2 April 1805 to 4 August 1875) take place all over the world (look here) and espacially in his birth town Odense. What a great place for a Ray Davies concert.
kaa 17.03.05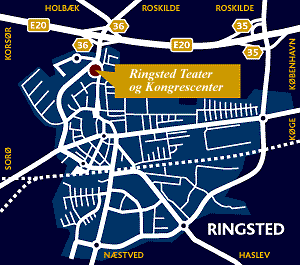 Ray is coming to Scandinavia 17.06.2005:
Ringsted
Ringsted Teater & Kongrescenter
Nørretorv 22 4100 Ringsted
http://www.rtk.dk/
kaa 17.03.05
Ray is coming to Scandinavia 18.06.2005:
Kløften Festival, Haderslev, Denmark
"Kløften festival" is proud to present Ray Davis with band. The biggest name visiting Kløften ever. This is a three days festival. Other artists on Saturday 18th are: Savage Rose, Saybia, Dissing, Dissing Las & Dissing, Majid, Beth Hart (us), Johnny De Luxe, Niarn, Peter Sommer, Blue Foundation
More about the concert: (in danish) http://www.kloften.dk/
kaa 16.02.05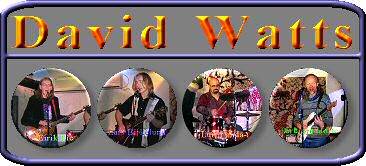 You will now find Pictures and Sound from David Watts' concert on Saturday the 5th of February 2005, (here)
CONGRATULATIONS:
Dave Davies


From Wikipedia,
the free encyclopedia.


"David Russell Gordon Davies (born February 3, 1947) was a singer and guitarist with the British rockband The Kinks, which he founded with Pete Quaife in 1963.

Dave Davies, Stadtwerke Festival, Neuer Lustgarten, Potsdam,13.6.2004. Foto: Arve B. Tunstad
(His brother Ray, who became the best-known member of the band, joined soon after.) Although the group has been all but disbanded since the early 1990s, Davies continues to have a steady musical career as a performer and songwriter."

- As you can see Wikipedia is more pessimistic than WhyKinks on a reunion. By the way you are not fired Dave (free after a Ray statement on Boston Arms 28.11.04). Have a great birthday, Dave!.
kaa 03.02.05
DAVID WATTS plays the best of The Kinks on Bardus,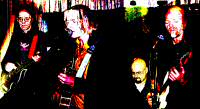 Oslo, Fredensborgvn 24, on Saturday 5/2 at 08 pm. Admission free.

Lars Birkelund, Eirik Lie, Torbjørn Holte and Luis Landa
kaa 02.02.05
Under "reviews" and "alike"
in KINK-LINKS you now will find new links.
Under "reviews" you also will find links to review-site without kinks-reviews. But their mail-addresses are there, please use them.
kaa 02.02.05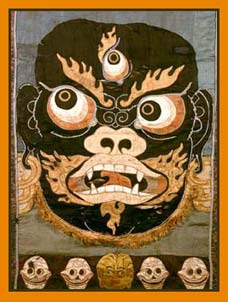 Wednesday, February 9, 2005
Tibet House:
15th ANNUAL BENEFIT CONCERT
Ray Davies join the line
Tibet Houses purposes are to help to preserve Tibet's culture and religious heritage; to present Tibet's ancient traditions of philosophy, art and science; and to share Tibet's unique contribution to spiritual understanding and human development. More: Tibet House: programs
kaa 01.02.05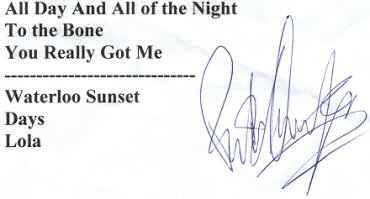 Pete Quaife completed the circle

Pete Quaife's signature on Ray's setlist from Greve, Denmark.

"Portalen", Greve,
Denmark, 07.01.2005
Pete entering the scene after the show, talking with Ray.

"Stairway to Heaven", Utrecht,
Netherlands,12.09.2004
Pete as a special guest with the Kast off Kinks (Dalton, Gosling, Avory and Dave Clarke). Pete read from his unpublished book "Veritas" and played two songs with Kast Off Kinks.

"Bottom Line", New York City,
US, 05.06.1998
Pete joining Dave on stage for "You Really Got Me"
kaa 28.01.05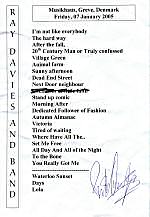 Setlist from Greve:
Signed by Pete Quaife
In the "greve05" part of "on the road" section you will find it in a readable version. You can have a look here!
Ray on radio in Denmark:
"I want to do something for the world,
I want to make music."
Ray's new album is about the human struggle. You can hear the interview with Ray on Studie 4s Denmark Radio:

(4:56 min.)
kaa 16.01.05
"David Watts"
A new Norwegian The Kinks tribute band played at Elvins (Oslo, Norway) on 14.th January 2004. It was a lot of fun, pictures (some pictures here) and comments later.
kaa 16.01.05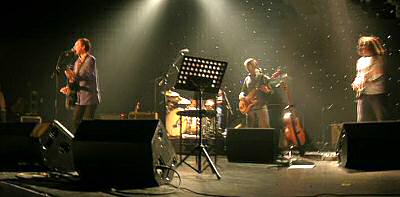 Great Ray Davies Concert
in Greve Denmark 07.01.05.

A lot of pictures in "on the road section" under Greve-04
kaa 16.01.05
The Kinks Fan Club Convention 2004
You find some news and a lot of pictures etc. here.
Happy New Year to you all!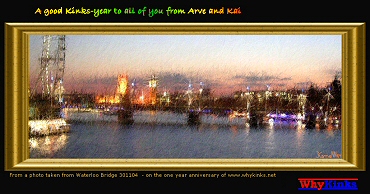 The picture is made out of a photo taken from Waterloo Bridge
under last years "The Kinks Fan Club Convention"
Do You want a bigger picture click - here
abt kaa 03.01.05