The Kast Off Kinks
They Rocked Us To The Bone!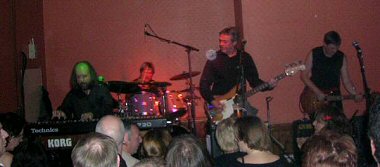 John Gosling, Mick Avory, John Dalton and Dave Clarke made one of their best performances ever at the Fan Club Convention yesterday. A lot of pictures here.
atb kaa 29.11.04
The kinky2
Henny and Herman Flying High!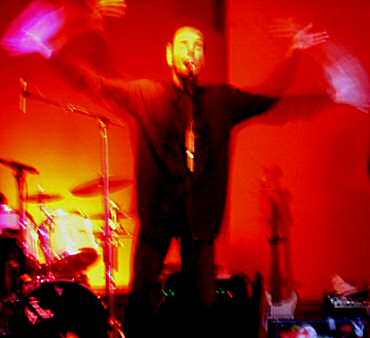 see the pictures here
atb kaa 29.11.04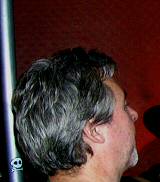 "Just an illusion"
Our co-ed Arve Tunstad went into a delirium at the Kinks Convention when Ray showed up.. Read the result here.
kaa 29.11.04

Ray showed up
The rumors presented by whykinks yesterday came true.
You can read more on the convention site - here.
Perhaps there is a picture too?
You will also find an exciting short-story by our "house poet".

atb kaa 29.11.04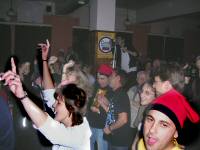 The Fan Club Convention 2004
A great fun, good music and new friends.
Here is the convention site
Clissold Arms - Boston Arms -Kast Off Kinks - Kinky 2 -Leukemia Fund - Fans - Ray - Editors
kaa atb 29.11.04
Ray at the Boston Arms?
Rumors say that Ray may show up on the 40th aniversary Kinks celebration of the Official kinks Fan Club at The Boston Arms today.
At the pre-party at the Clissold arms yesterday, nobody ruled out the possibility that Ray would show up.
There was argued that if he wanted to repeat his successful show-up at the first convention, it had to be now.
Representatives of the dutch delegation say that they take it for granted that Ray will be with us this evening.
- I can't imagine he won't be there, says one.

abt 2811.04
Wonderful evening at the Clissold Arms

Sing-a-long, beer and a lot of fun!

See the pictures here


kaa-abt 2811.04
Editors arrive in London!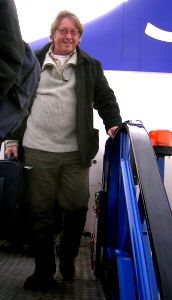 Now they are on their way to Muswell Hill.
kaa-abt 27.11.04kaa-abt 27.11.04kaa-abt 27.11.04

Boston Arms:
have look here on Sunday evening (late?) or later. We hope to give you some pictures and comments from the Kinks Fan Club Meeting. This is a charity fund raising event, with proceeds going to the Leukaemia Research Fund. Kast Off Kinks is playing. (While you are waiting there is some nice winter pictures from Oslo, Norway.)


kaa 241104

Clissold Arms:
have a look here on the late evening of 27. november or later. Perhaps you find a kinksfan or two.


kaa 241104